Aimee Ricardo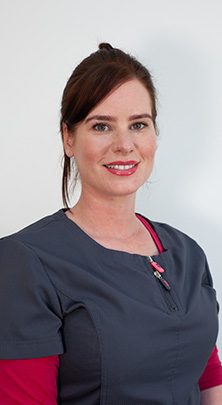 Aimee Ricardo GDC 183993
National Examination Board for Dental Nurses Qualification
Assisting as a Dental Nurse is a career I have been pursuing since 2007.
I enjoy all aspects of my job, from helping nervous patients overcome their fear to helping create a patient's perfect smile.
Here at Nothing but the Tooth I am the compliance lead to which I am very passionate about, it ensures smooth running of the treatment rooms daily and keeping the practice compliant.
While I'm not at work I love camping weekends and cooking for friends and family.
I have two dogs called Rolly and Daniel who I love to treat and take out for little adventures.